These are samples of Counter Cards we will create for you!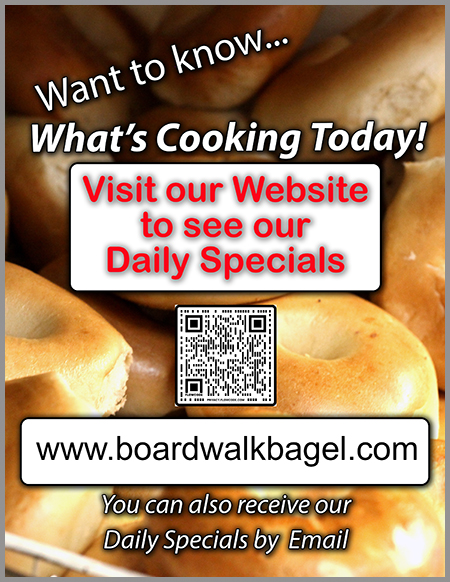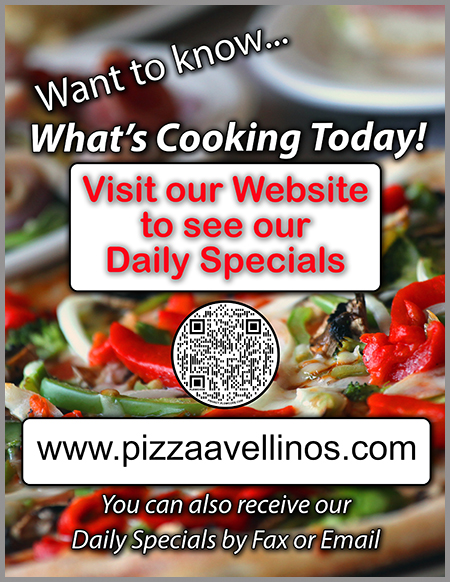 We will provide you with customized counter cards with QR codes for easy access to your Daily Specials Page!



Daily Specials Web Display / Email / Faxing
Call or write anytime and we will
be happy to answer your questions
Call: 973-934-0577 Email
Fax: 855-251-2312
Copyright 2022 I'm Hungry Now. All rights reserved.